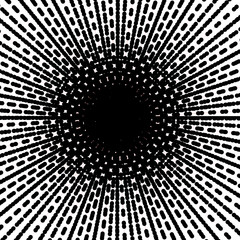 McKenna Crozier
Logo and Graphic Designer / 3D Hobbyist
Chicago, United States of America
Summary
CABS-O (Computer Animation Bachelor of Science Online) graduate from Full Sail University, specializing in Character Animation.
Currently working as a contract and freelance logo/graphic designer.
Always looking for new opportunities and clients!
Amateur artist, video editor, and creative writer.
Contact information:

Email: mrcrozier@aim.com
Telephone: 630-664-9594
Skills
3D Animation
Environment Modeling
Hard Surface Modeling
Texturing
Graphic Design
Video Editing
Logo Design
Creative Writing
Software proficiency
Experience
Contract Graphic Designer at Dope Designs

Kissimmee , Florida, United States of America

Responsible for creating/exporting designs for print and website integration, conceptualizing

designs based on briefs, and implementing critiques and feedback from

supervisor and clients.